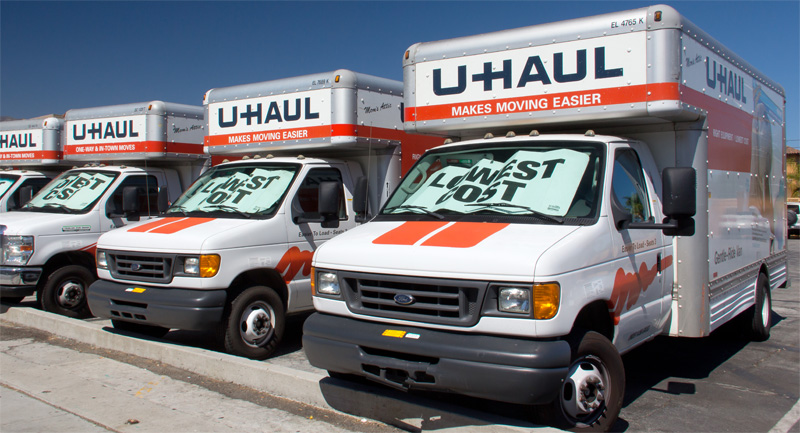 There are two types of U-Haul truck rentals:
Local: Rent a truck for in-town use only, which has pick-up and drop-off at the same location.
One Way Rental: Pick up the truck at one location and drop it off at another.
The cost will vary depending on the type of truck. The basic in-town cost starts at $19.95 per day and $0.69 per km.
U-Haul Truck Sizes
There are a variety of truck sizes available from Capital Storage in Ottawa to help with any moving need.
It is important to remember to rent the correct-sized truck based on what you are moving.
What Size Truck Do You Need?